For the record...
We are successful entrepreneurs here to help talented young people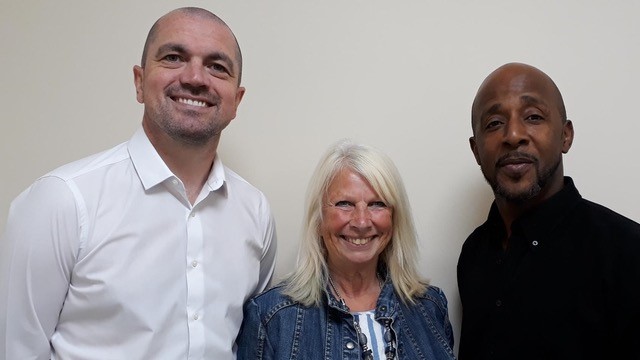 Stuart Grosvenor, Jane Noble Knight and Leslie Fairclough
The Trustees of Inspire You bring a wealth of business acumen to the charitable organisation.
With the clear intention of helping the people who are in most need of the opportunities that Inspire You creates, the team utilise limited resources for maximum impact.
All three Trustees have pledged to run Inspire You efficiently with sound business practice to keep the charity financially stable for the long term. They are united in their passion to make young people's lives count.